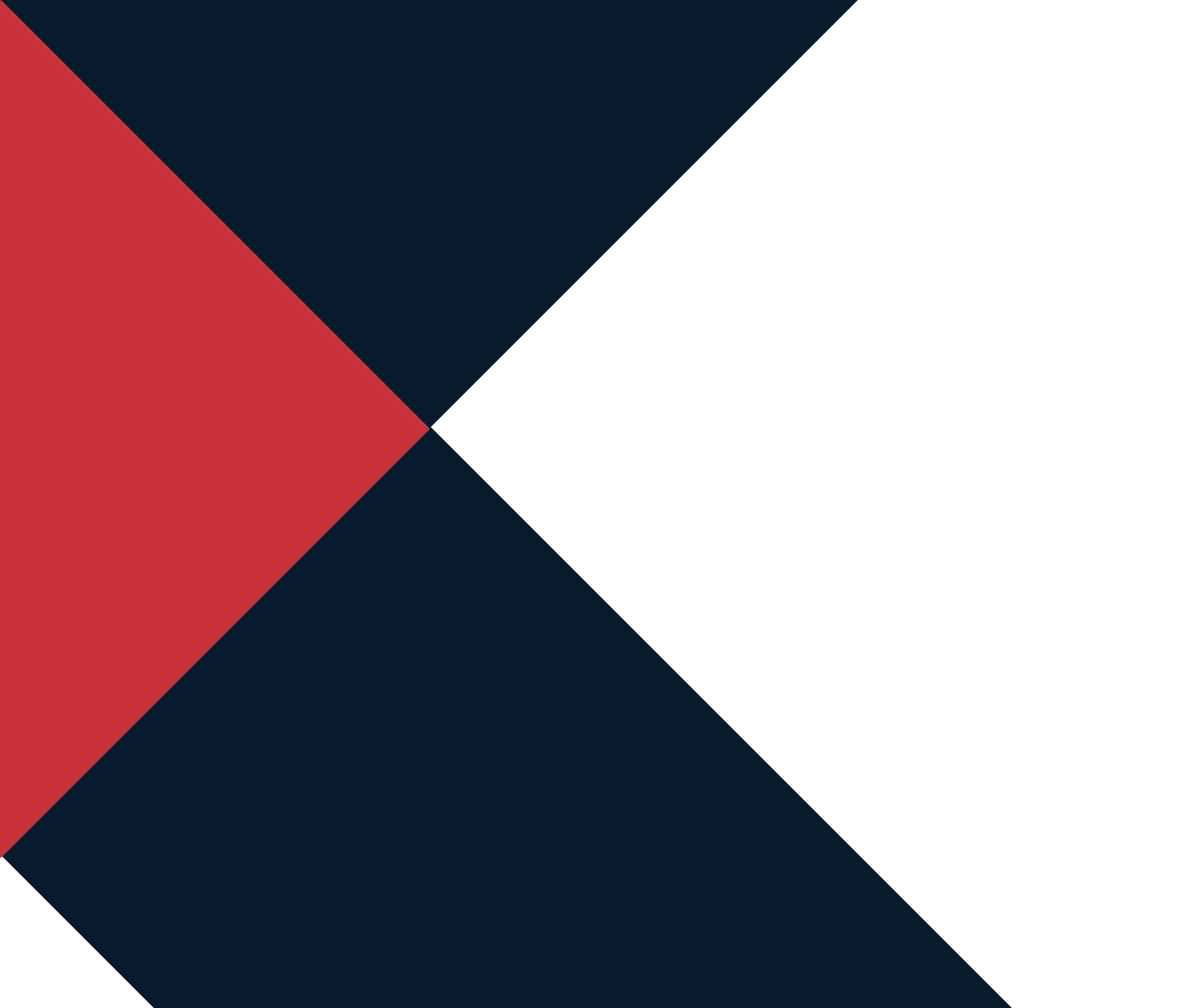 Device Solutions
for the Industrial Internet of Things
Our device solutions enable system integrators and developers of Industrial Internet of Things applications, to bring their products to market more quickly and at a lower cost.
We do this by providing a device subsystem that consists of physical devices and a Connection Manager, which provides remote device configuration and management, security, equipment control, and sensor data collection and integrity; while maximising communications uptime.
Sixis take away the pain of collecting high quality, consistent sensor data, leaving you to focus on delivering your Industrial IoT application.
More than just devices.
Integrity. Reliability. Security. Sorted.
---
Our Connection Manager, integrated into your application via APIs, orchestrates all communications between all Sixis Devices, deployed as part of your application, and your central server; securing all communications, providing remote device management and configuration, and ensuring accurate sensor data collection and integrity.
Communications path management

Connection reliability and data integrity
Remote device and application management
Security management
---
Our Connection Manager, incorporates an algorithm to hunt out the best, lowest cost connection; while maximising communications uptime.
(If required, Sixis can also provide a database level interface, for your Industrial IoT application.)
Over 100 man-years of experience has been poured into the design and manufacture of every Sixis device solution, laying the foundation for your Industrial IoT application. Roll-out your application with peace of mind, knowing that our technology has already been deployed with customers in over 100 countries, across six continents.
Versatile.
With their small format and ultra-low power consumption, our devices are suitable for use in both static, nomadic and mobile Industrial IoT applications.
Built-in GPS and accelerometers enable advanced geo-fencing and motion detection applications.
Powerful.
With the ability to execute logic, at the edge, Sixis provides autonomous operation; even when disconnected from the application's central server.
Flexibility does not mean complexity when it comes to installation. Downloadable profiles, eliminate the need for configuration while on site.
Reliable.
Designed to use the latest solid-state technology, we provide the ultimate in reliability.
Our dual processor architecture, incorporates internal watchdogs for mutual performance verification and ensured reliability.
Connected.
The Connection Manager, developed over the last decade, ensures best in class connection uptime and data integrity; while minimising the communications payload. The Connection Manager seamlessly falls back between all the supported communications protocols and between primary and secondary SIM cards and proactively selects the preferred connection.
Secure.
Focus on developing your application, knowing we've used all our expertise to secure your data.
Built using state of the art protection, independently verified by third party security experts, both communications and devices are safeguarded from malicious attacks.
Scalable.
The Connection Manager makes it easy to scale your application from one to millions of devices.
As all our devices are compatible, deployments can use a mix of devices, depending on the need for different levels of sensor connectivity.
Accelerating time to market.
Reduce development costs.
From mobile to static applications, single sensor to complex sensor deployments, whatever your need there's a Sixis device solution that will help you accelerate time to market and reduce development costs.
Sixis Mini.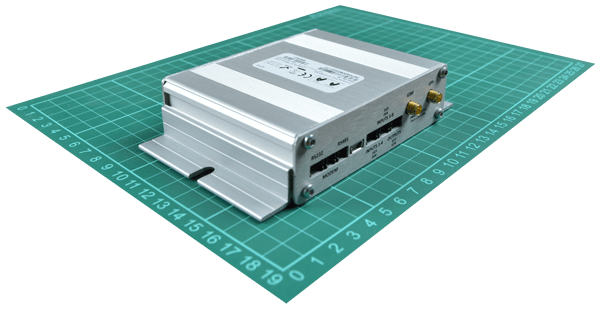 When combined with our Connection Manager, the Sixis Mini could accelerate the availability of your Industrial IoT application deployment. You no longer have to worry about the collection of accurate data, remote control of equipment, or the integrity of the communications path, leaving you to focus on development of the Industrial IoT application itself.
Easy and quick to deploy, Sixis Mini provides excellent levels of sensor and control connectivity; for both static and mobile applications.
Assuring high quality data.
Ensuring success.
When progressing from proof of concept to the development of a robust, commercially deployable industrial IoT application, developers and system integrators will face a range of challenges in assuring the quality of data necessary for success. The edge devices, deployed as part of the end-to-end solution, are core to successfully managing these challenges.
Sixis has released a must read white paper that outlines the ten key design criteria that developers and system integrators should consider when assessing edge devices, to assure high quality data, and successfully deploy industrial IoT applications.
Access the new white paper
Delivery in action.
Your ideas. Realised.
Smart Sites. Smart Energy. Smart Processes. Smart Buildings. Smart Fleets. Smart Ideas.