Markets.
Industrial Internet of Things.
The Industrial Internet of Things is transforming companies; by improving operational efficiency, unleashing new opportunities and driving competitiveness. The combination of machine learning and big data technologies, along with harvested sensor data, will drive opportunities in smart infrastructure, but only if data is consistently captured and communicated.
In order to realise these benefits, system integrators and developers of Industrial Internet of Things applications face significant challenges in harvesting accurate sensor data and communicating this information to the application backend, accurately and consistently; in challenging environments.
Sixis take away the pain of collecting high quality, consistent sensor data. We've poured over 100 man-years of experience, into the design and manufacture of every Sixis device solution. Our device solutions address these challenges, laying the foundation for your Industrial IoT application.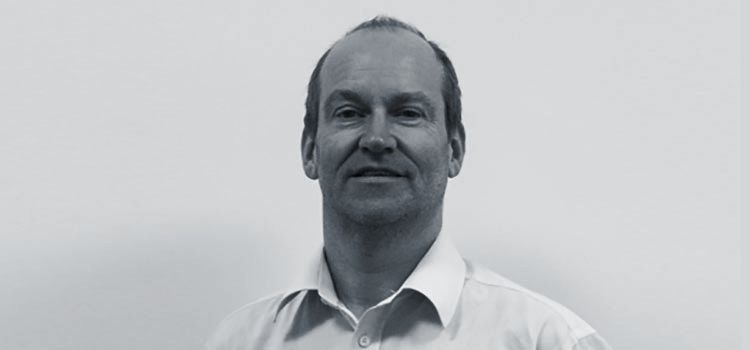 Tony Richardson.
Director.
Tony is a telecommunications entrepeneur and systems design expert with nearly 30 years industry experience. One of the early employees at Orange, Tony then helped form Aethos Communications where he was instrumental in the design and development of one of the first pre-paid cellular systems. The Aethos Service Node was attracting worldwide revenues for Aethos of over £20M per annum until the acquisition of Aethos by Logica. In 2000, alongside other Aethos colleagues, Tony formed and managed a successful telecoms design consultancy, TGS Ltd alongside several other companies Tactus Ltd, Tactus Telemetry Solutions Ltd and Sensustech Ltd. This group of compnies were later acquired by AlanDick Group in 2005. In 2008 Tony led the management buyout of the Telemetry Division from AlanDick which is now Telemisis.
At the beginning of 2017, Tony co-founded Sixis.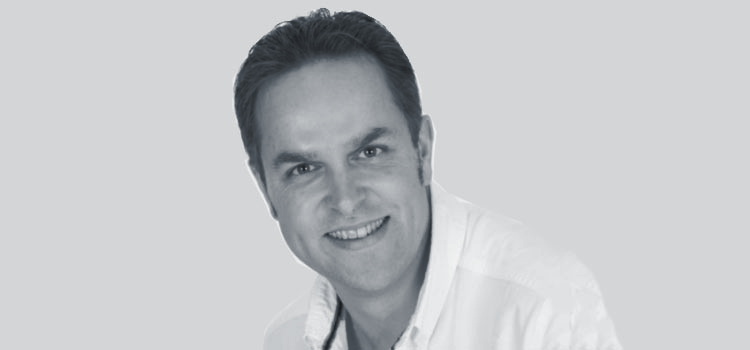 Chris Begent.
Director.
A sales & marketing professional with over 25 years experience in the UK security and power delivery industries. Chris has played a lead role in the design and specification of site monitoring and control systems that have been deployed in many countries for blue-chip organisations. Formerly a senior sales manager with Honeywell, Chris brings considerable experience in commercial and technical specification and is responsible for business development and sales management at Sixis. Chris's experience in procurement and international shipping enable him to provide valuable support, assisting customers in streamlining these business processes. In 2008 Chris was part of the management team that undertook the buyout of the Telemetry Division from AlanDick which is now Telemisis.
At the beginning of 2017, Chris co-founded Sixis.
Smart IIoT Applications.
Your ideas. Realised.
Smart Sites. Smart Energy. Smart Processes. Smart Buildings. Smart Fleets. Smart Ideas.